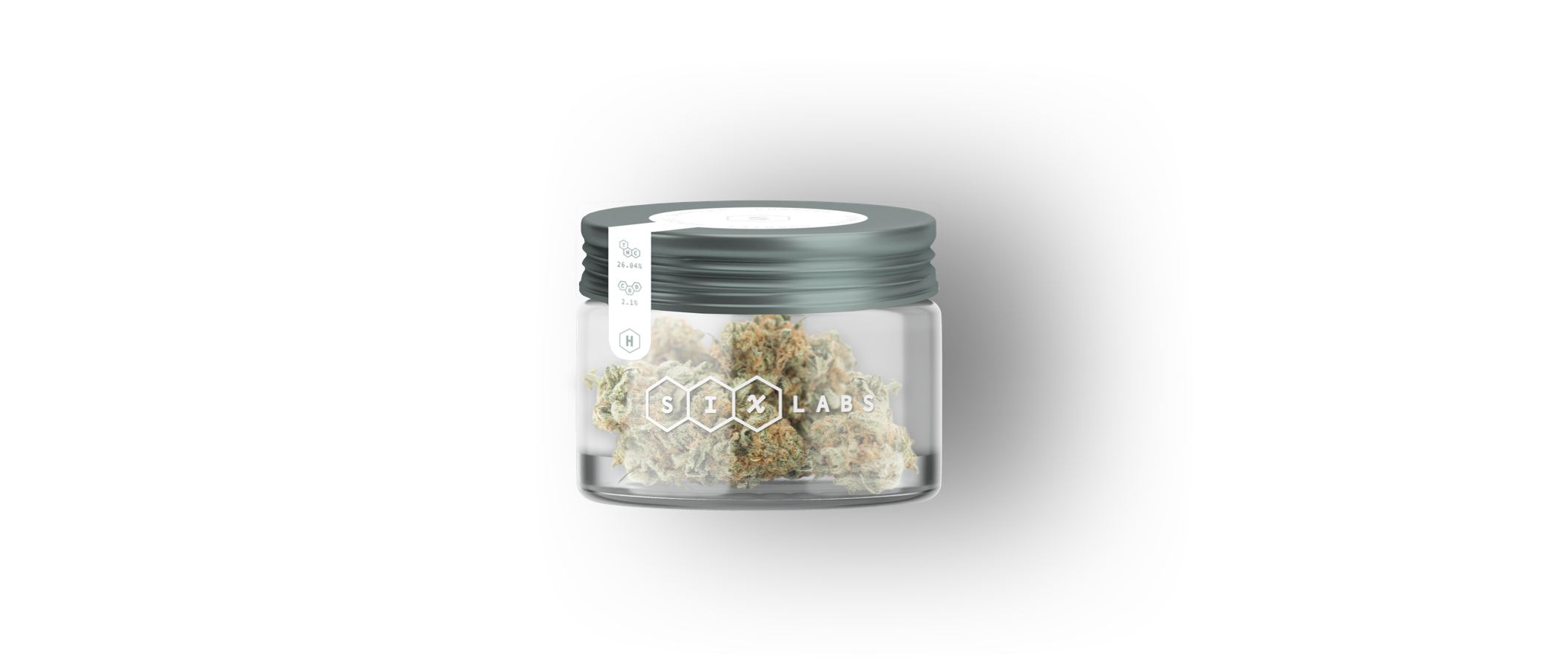 Explore Our Products
Cannabis Flower
Our indoor cultivation lab is where science meets nature for the rigorous care of plants. We produce top notch cannabis flower with none of the harmful impurities.
Age Verification
To enter this site, please verify you are 21 or older.
I am not 21
Age Verification
Sorry, you must be +21 to visit this website.